Hello! I'm CATALINA SEDLAK,
a Designer based in Vienna, Austria.
As an experienced multidisciplinary designer, visual communicator and art director I streghten your marketing in the areas of corporate design, brand design and advertising through creative concepts and a wide range of comprehensive advertising materials.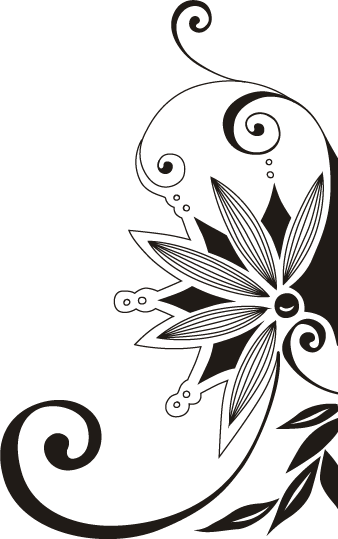 The combined power of the digital, print and social media grants your business maximum exposure. ALLROUND.
In addition to your brand design, your corporate design and your online presence, I also design your campaigns and cross-media solutions. Throught concept and marketing strategy I position you successfully on the market and I make your companies, products and services not only visible, but remarkable.
I provide you with tailored advertising solutions for your business development and I coordinate the process from the very beginning – from the concept and strategy phase, to the end product and its placement on the market.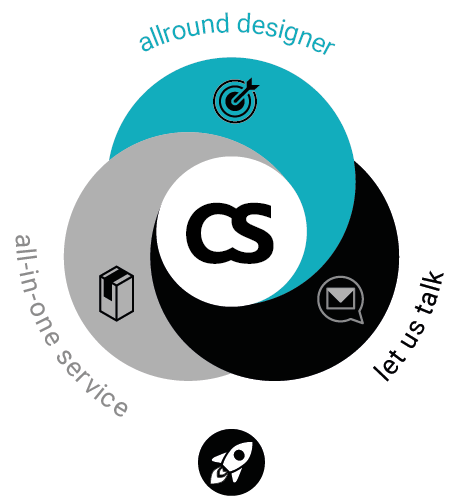 DESIGN your journey to success
My work enables you to grow your business faster and easier, ensuring your business cuts through the noise and delivers a clear message with a consistent visual style that is goal focused.
Over the years, I have been working with a diverse selection of clients, from companies and advertising agencies to startups and independents, in Romania, USA and Austria. Among my clients I count Philips, RedBull, cargo-partner, UPC, ING Lease, Romanian Bank.