Lic. CATALINA SEDLAK is a multidisciplinary designer, visual communicator & marketing specialist with over 15 years of work experience.
She is focused on bringing together diverse areas of expertise to solve complex design problems and to generate comprehensive and purposeful advertising products.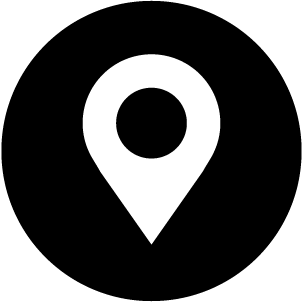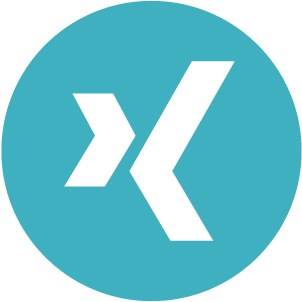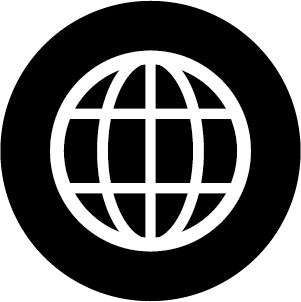 This website presents CATALINA SEDLAK's services along with some portfolio examples.
DATA PROTECTION
CATALINA SEDLAK, the owner and operator of this website, takes the protection of your personal data very seriously. Personal data is handeled confidentially, according to the legal data protection regulations and to the PRIVACY POLICY.
The use of this website is generally possible without providing personal data. Personal data, such as names, addresses or email addresses, are provided on a voluntary basis. Those data will not be passed on to third parties without your explicit permission.
However, CATALINA SEDLAK likes to point out that data transmissions via internet (e.g email communication) cannot be entirely secure and may have security vulnerabilities. A complete protection of personal details against unauthorised access by third parties is not possible.
COOKIES
This website partially uses so-called cookies. Cookies do not cause damage to your computer and do not contain viruses. They allow CATALINA SEDLAK to make her product more user-friendly, more efficient and more secure. Cookies are small text files, stored by your browser on your computer.
Most cookies, that are here in use, are so-called "session cookies". They will be deleted automatically after the end of your visit. Other cookies remain on your terminal device until you delete them. Those cookies enable the website to recognise your browser on your next visit.
You can adjust your browser to inform you when cookies are placed, to individually allow cookies, or to generally exclude cookies in certain cases, as well as to activate the automatic deletion of cookies when closing the browser. The deactivation of cookies may impair the functionality of this website.
CONTACT FORM
If you send enquiries to CATALINA SEDLAK via the contact form, your data entered into the form, including the stated contact information, are stored for the purpose of dealing with your enquiry and in case of additional enquiries. Those data will not be passed on without your permission.
COPYRIGHT
All text, graphics and images are copyright protected. Without written permission from CATALINA SEDLAK, the content of these pages may not be copied in any form, processed, reproduced or distributed.
RESPONSIBILITY
The content of this website was created to the best of knowledge and with carefulness checked on accuracy. Nevertheless, errors cannot be completely ruled out.
CATALINA SEDLAK offers no guarantee and assumes no responsibility for the accuracy, currency and completeness of the information provided. All information is subject to change. This also applies to all the links to other URLs which are mentioned on this website.